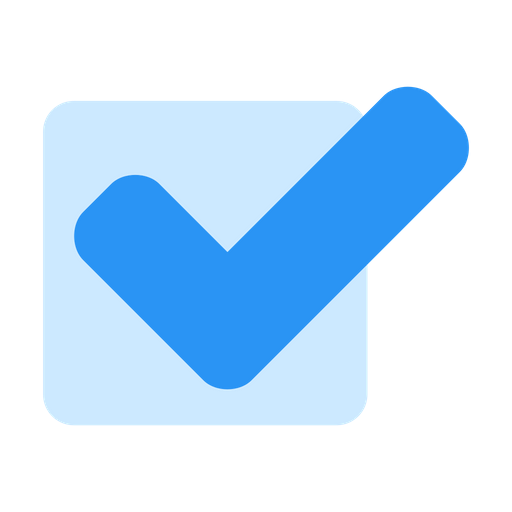 model currently available
Bonsai
---
LET'S ENJOY Bonsai
MUEBLE Bonsai-1
LAVABO Resina Bonsai

Bonsai-1 FURNITURE
Bonsai Resin Sink

MEUBLE Bonsai-1
VASQUE résine Bonsai
Acabados muebles / Furnitures finished / finitions meubles
Diseño/Design/Décor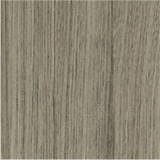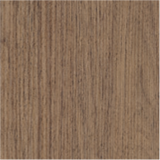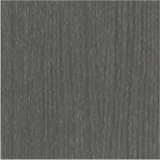 >
Diseño Especial / Special Design / Décor Spécial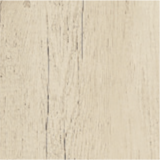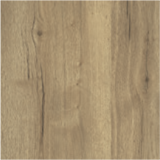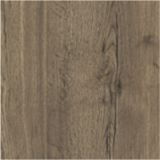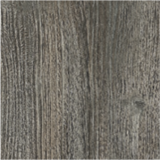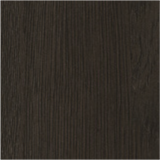 Lacado / Lacquered / Laqué
Brillo o mate / Gloss or matte / Brillant ou mat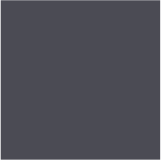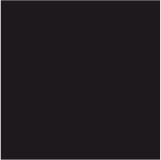 MODELOS DISPONIBLE - AVAILABLE MODELS - MODÈLES DISPONIBLE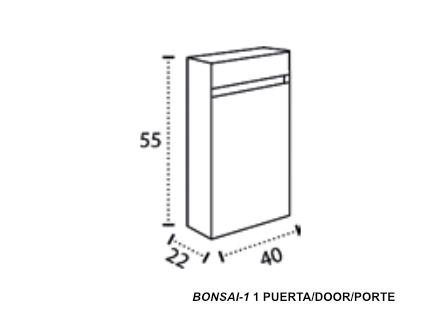 LAVABOS COMPATIBLES - COMPATIBLE BASINS - VASQUES COMPATIBLES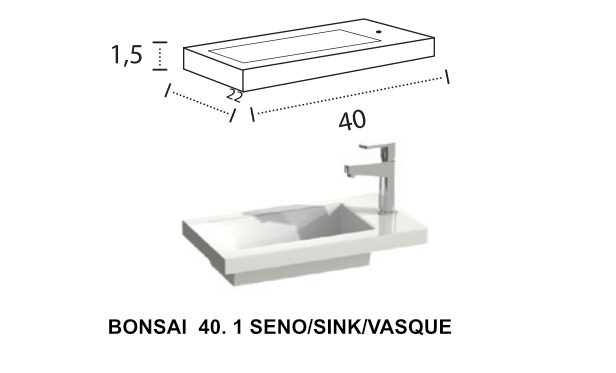 ESPEJOS - MIRRORS -MIROIRS
TODOS LOS ESPEJOS SON COMPATIBLES CON ESTE MODELO.
ALL THE MIRRORS ARE AVAILABLE WITH THIS MODEL.
TOUS LES MIROIRS SONT COMPATIBLES AVEC CE MODÈLE.

OTRAS CARACTERÍSTICAS - OTHER FEATURES - AUTRES CARACTÉRISTIQUES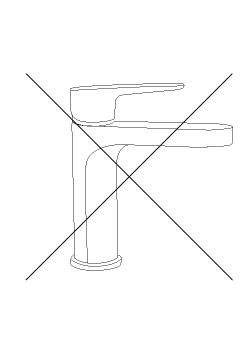 NO INCLUYE GRIFO
TAP NOT INCLUDED
MITIGEUR NON INCLUS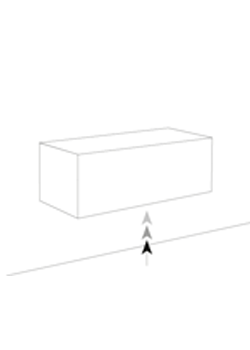 MUEBLE SUSPENDIDO
SUSPENDED FURNITURE
MEUBLE SUSPENDU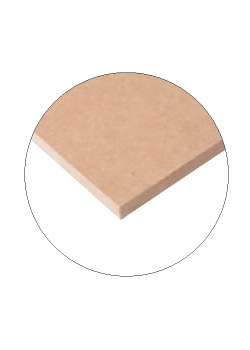 FABRICADO EaN DM Y AGLOMERADO HIDRÓFUGO
MADE IN MDF AND HYDROFUGE AGGLOMERATE
MEUBLE SUSPENDU

Copyright © 2021 IBX NEW BATH 2003. All rights reserved.