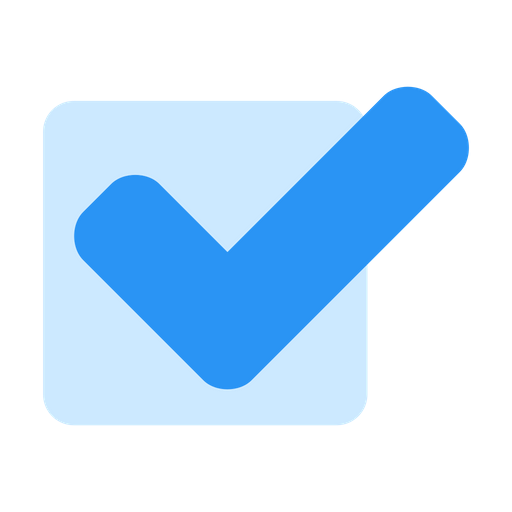 model currently available
Montse
---
LET'S ENJOY MONTSE
MUEBLE MONTSE 2 Y 4 PATAS
LAVABO CIRCUS

MONTSE FURNITURE 2 AND 4 LEGS
CIRCUS SINK

MEUBLE MONTSE 2 ET 4 PIEDS
VASQUE CIRCUS
Acabados muebles / Furnitures finished / finitions meubles
Diseño/Design/Décor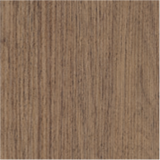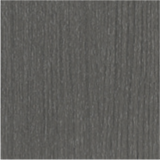 >
Diseño Especial / Special Design / Décor Spécial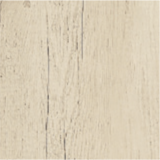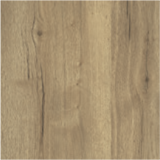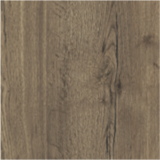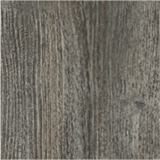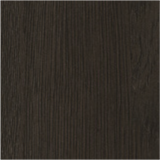 Lacado / Lacquered / Laqué
Brillo o mate / Gloss or matte / Brillant ou mat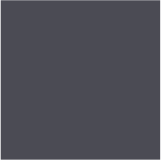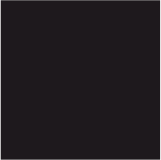 MODELOS DISPONIBLE - AVAILABLE MODELS - MODÈLES DISPONIBLE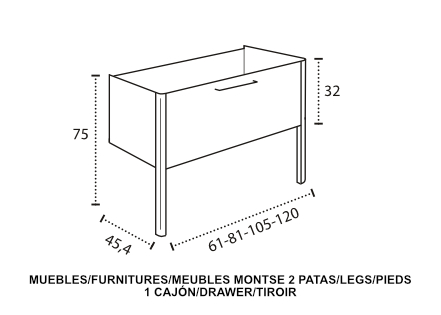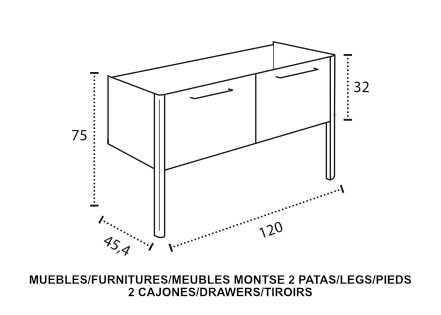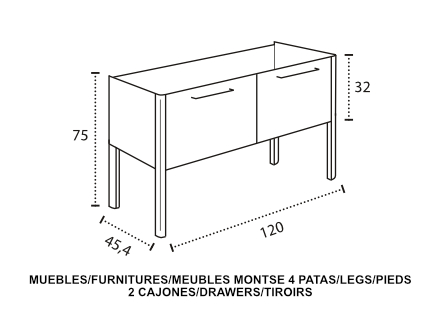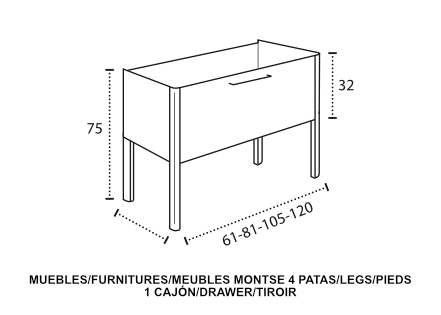 LAVABOS COMPATIBLES - COMPATIBLE BASINS - VASQUES COMPATIBLES
Cerámico (centrado y descentrado) Lavabo Keops, Lavabo Horus, Lavabo Lyon, Lavabo Circus, Tapa solid, Tapa piedra natural, Tapa compacto, Tapa lacado mate.
Keops Sink, Horus Sink, Lyon Sink, Circus Sink, Solid worktop, Stone worktop, Stone compact worktop, Matte lacquered worktop.
KeopsVasque, HorusVasque, Lyon Vasque, CircusVasque, Plan de travail solid, Plan de travail pierre, Plan de travail pierre compacte, Plan de travail laqué mat.
ESPEJOS - MIRRORS -MIROIRS
TODOS LOS ESPEJOS SON COMPATIBLES CON ESTE MODELO.
ALL THE MIRRORS ARE AVAILABLE WITH THIS MODEL.
TOUS LES MIROIRS SONT COMPATIBLES AVEC CE MODÈLE.

OTRAS CARACTERÍSTICAS - OTHER FEATURES - AUTRES CARACTÉRISTIQUES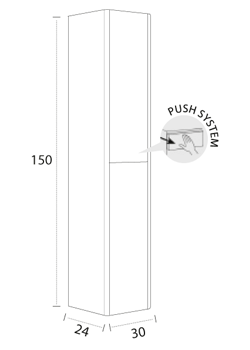 COLUMNA REVERSIBLE AGATA
AGATA REVERSIBLE COLUMN
COLONNE REVERSIBLE AGATA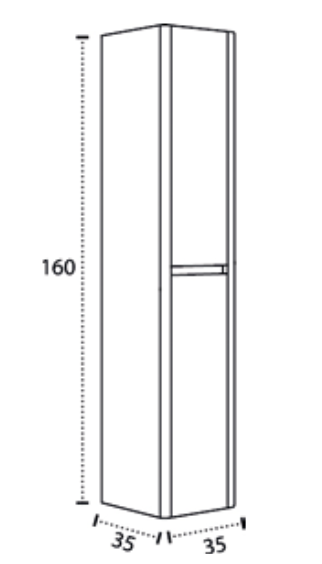 COLUMNA REVERSIBLE ASUN
ASUN REVERSIBLE COLUMN
COLONNE REVERSIBLE BERTA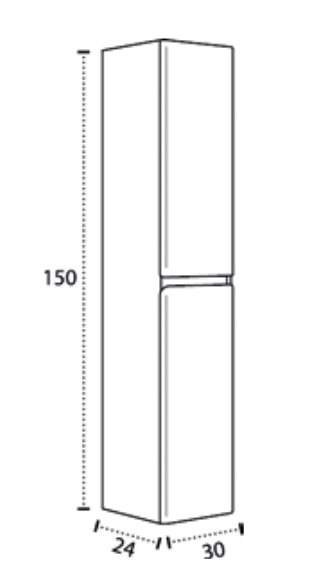 COLUMNA REVERSIBLE BERTA
BERTA REVERSIBLE COLUMN
COLONNE REVERSIBLE BERTA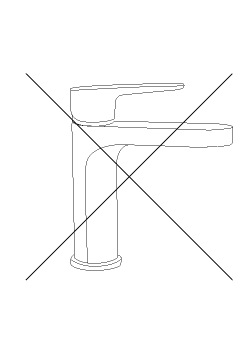 NO INCLUYE GRIFO
TAP NOT INCLUDED
MITIGEUR NON INCLUS

MUEBLE SUSPENDIDO
SUSPENDED FURNITURE
MEUBLE SUSPENDU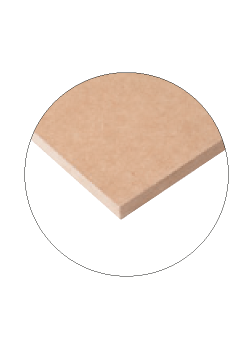 FABRICADO EaN DM Y AGLOMERADO HIDRÓFUGO
MADE IN MDF AND HYDROFUGE AGGLOMERATE
MEUBLE SUSPENDU